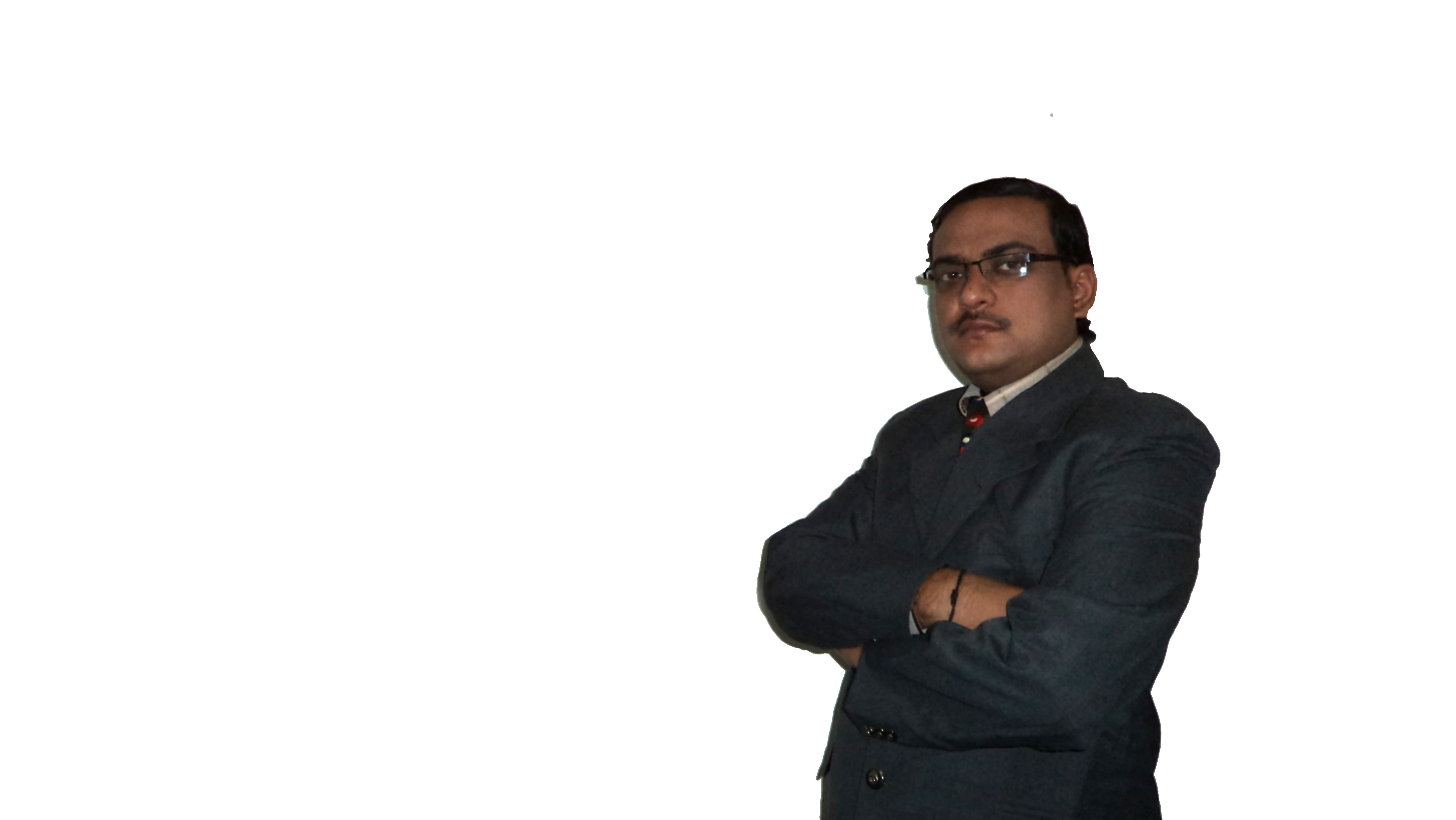 Namaste there 🙏, I'm Kunal Gautam.
Born and educated in India, I'm very passionate about Technology. My area of interest is User Experience, Education, Meteorology, Electronics and Wireless Communications.
I'm a web developer and designer. I develop and design cool websites. My area of expertise is PHP and WordPress.
In mean time I like to write on technology niche blogs. I'm editor for TechyLab Blog.