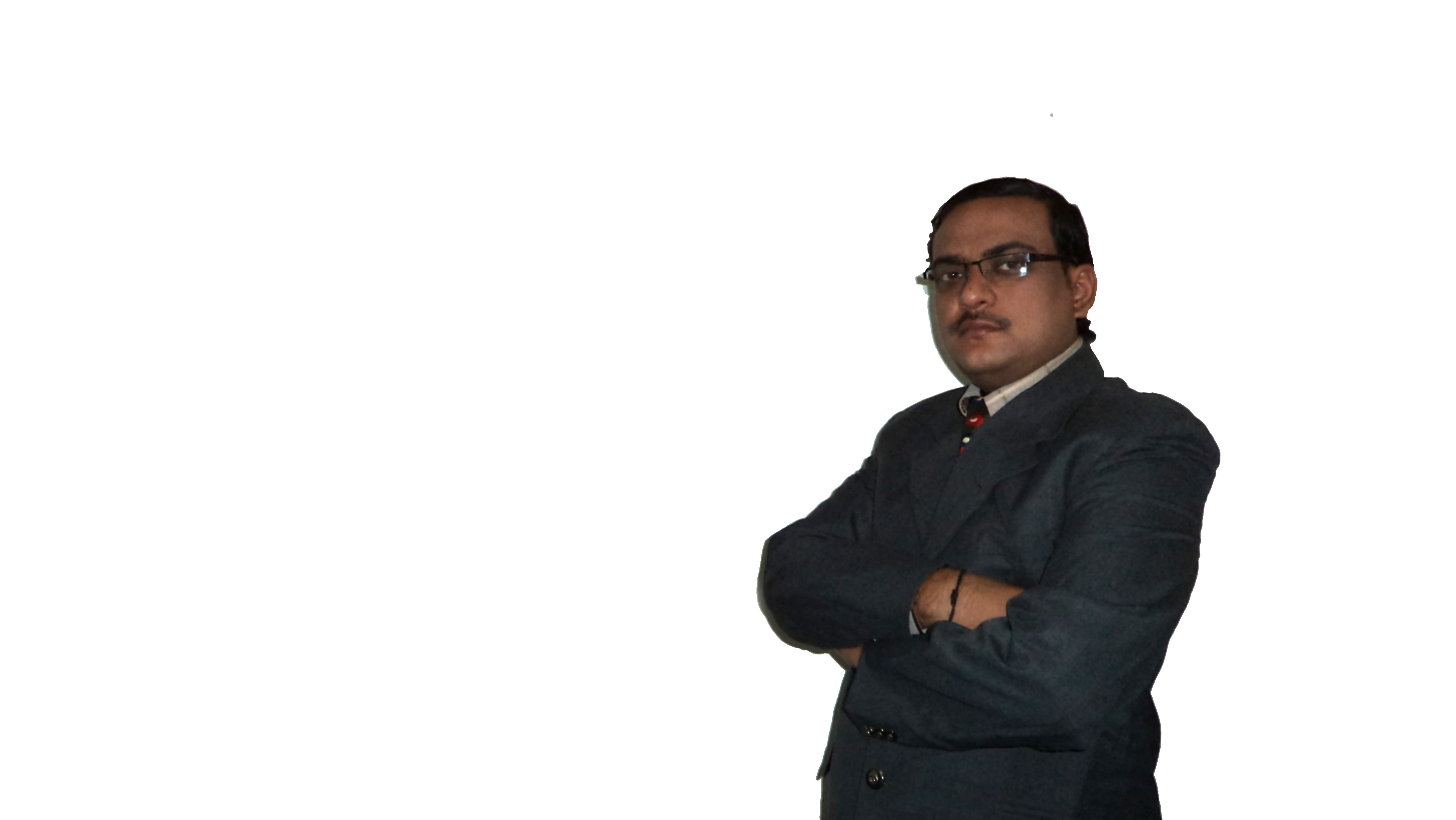 Hi, I'm Kunal, I'm only 30 Years young human being. I resides at Lohegaon, Pune, with my family. In mean time I love to grow Bottle Gourds too!
I'm a web developer and designer. I develop and design cool websites. My area of expertise is PHP and WordPress.
In mean time I like to write on technology niche blogs. I'm editor for TechyLab Blog.