Who am I?
A developer living in Pune, MH, India with over 15 years of working experience in different technologies.
Born and educated in India, I'm very passionate about Technology. My area of interest is User Experience, Education, Meteorology, Electronics and Wireless Communications.
With over 15 Years of experience in developing Websites, I have learnt a lot about good user experience. Right now I'm available as freelancer under the name of AbhashTech.
I'm a supporter of quality education available for everyone. According to me, education should be available to everyone at an affordable cost. As of now, I'm working to chalk-out feasibility for creating quality content for education, by analysing options and cost-effectiveness.
I'm in the path of integrating microcontroller, frameworks and algorithms to reap out the maximum for creating quality product & content.
In mean time I like to write on technology niche blogs.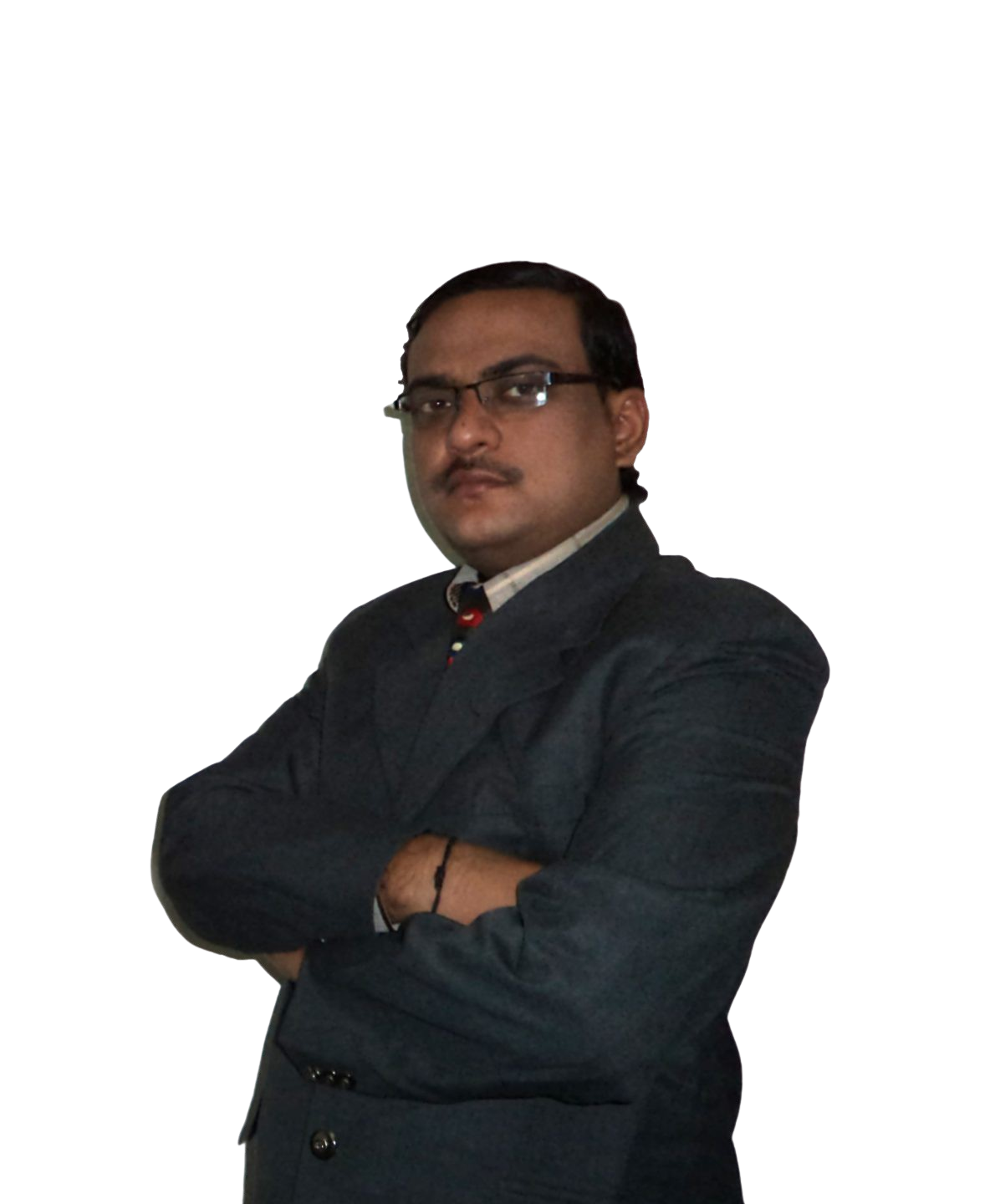 Work Process and Strengths
With depth of knowledge in my field, I'm very keen to contribute towards open source project.
Part time writer and editor at Techy Lab Blog and owner of Linux4All Blog.
Expertise in setting up, securing, optimising and creating themes/plugin for website based on WordPress platform.
Active on social media websites, online communities and forums. My primary source of information regarding advancement in technology are fetched from social media websites.
Being punctual at both personal and professional level.
Area of Expertise
HTML5
CSS3
JavaScript
WordPress
PHP
Python
NodeJS
Golang
C/C++
SQL/NOSQL (Using MariaDB, PgSQL, SQLite, MongoDB and InfluxDB)
Microcontrollers
Linux Server Administration
Accomplishments
Development of custom Content Management System to cater the need of client.
Integration of Admission and Online Payment option for Educational Institutes.
Creating and managing e-learning system using Moodle LMS.
Managing Web(Apache & NGINX), Database(MariaDB & PgSQL),Message Broker(RabbitMQ & Mosquitto) and VPN server along with firewall for clients.
Other Areas of Interest
I've special interest in Gardening, Cooking, Photography and Music.
Availability
I'm currently available as freelancer for project and consulting work.